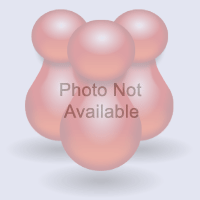 The 21 Day Fitness Solution
We have a fast solution to help with shrinking the waist, hips and buns area…… We have crafted a new 21 day rapid fat loss program that's right up your alley – if you want fast results. The best part is that the 21 day program is discounted to only $97 and INCLUDES a 21 day meal plan program that's customized just for you. So if you're ready to fit into your skinny jeans again and want to firm and tone your body all while dropping inches and pounds then make sure to register for our 21 Day Rapid Fat Loss Boot camp.

Here's how to register…you can either contact me directly on FitLink or you can call Joe at 301-483-0555 and let him know that Shawn has referred you for the 21 Day Rapid Fat Loss Boot camp and you can get started immediately.

The class will take place Monday – Friday at 5:45am and another one Monday - Thursday 7:00pm / Saturday 8:00am at The Fitness Optimist Gym in Laurel. We also have a 5:45am class in Columbia.

Looking forward to seeing you there!